A.T.F.S. Member Publications
A.T.F.S. members regularly produce publications relating to area or special interest topics.
Below is a listing of curent publications.
Please contact the author if you wish to purchase a copy.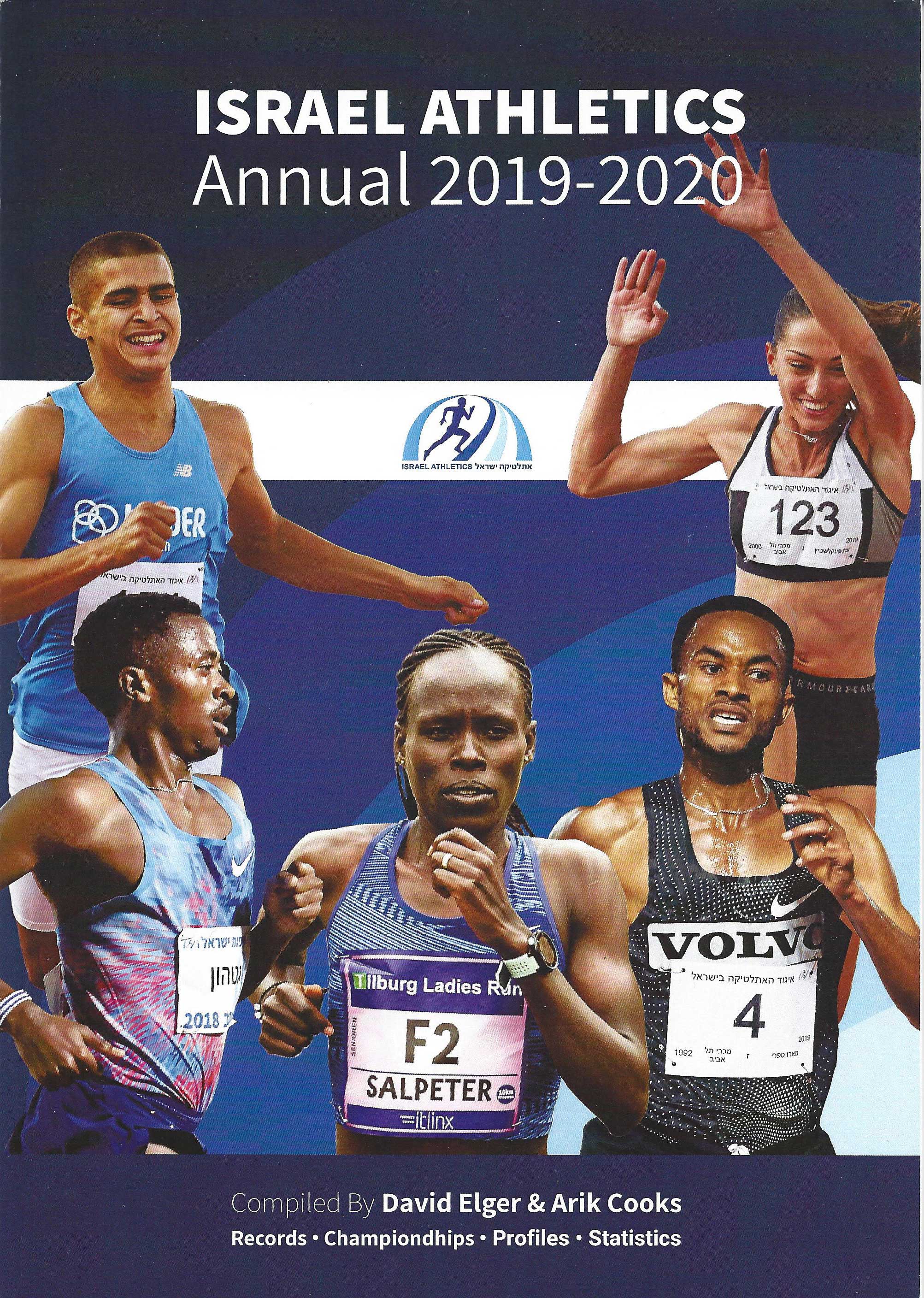 Isreal Athletics 2019-2020
Compiled by David Eiger and Arik Cooks for the Israeli Athletic Association the publication contains results, records and athlete bios for Israeli athletes for 2019.
The book is available from David at:
eigerdavid@gmail.com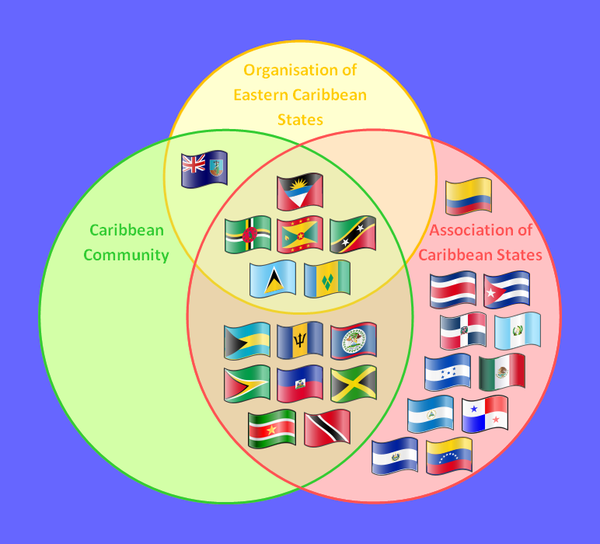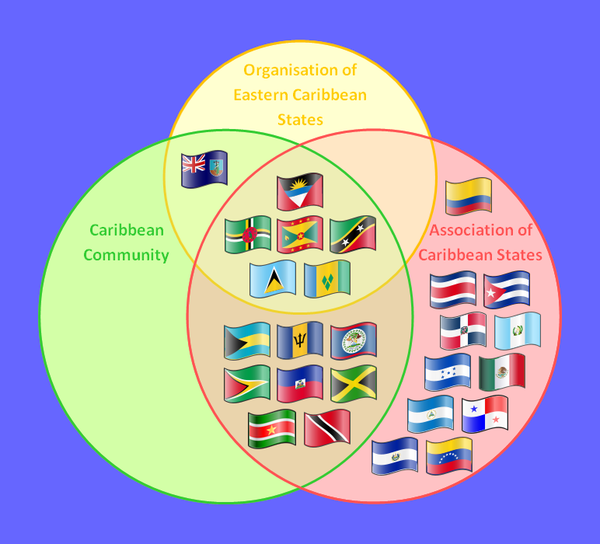 History of O. E. C. S. Athletics
Historian Rey O'Neal provides a comprehensive history of the Organization of Eastern Caribbean States.
The publication is available from Rey at : rson@surfbvi.com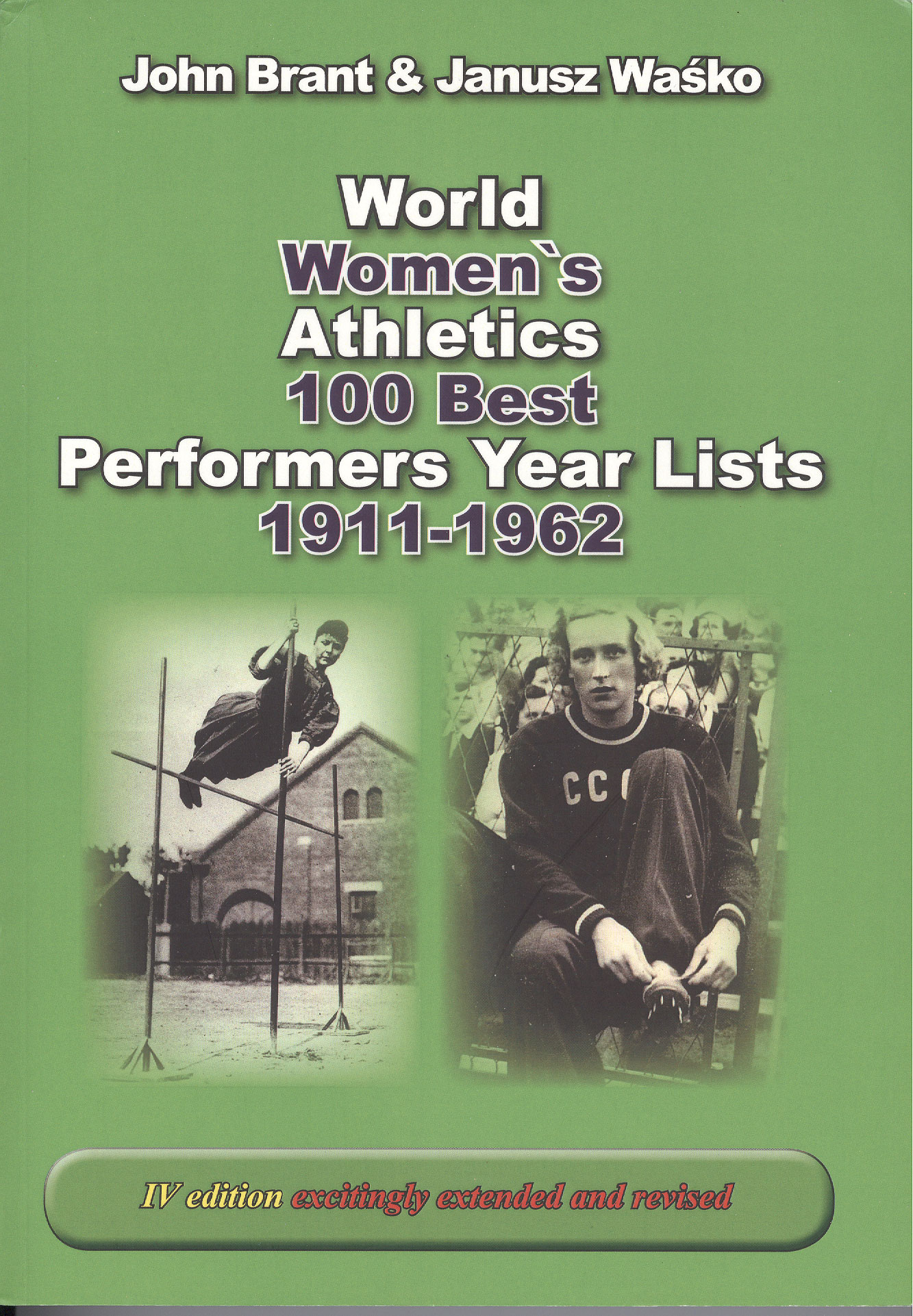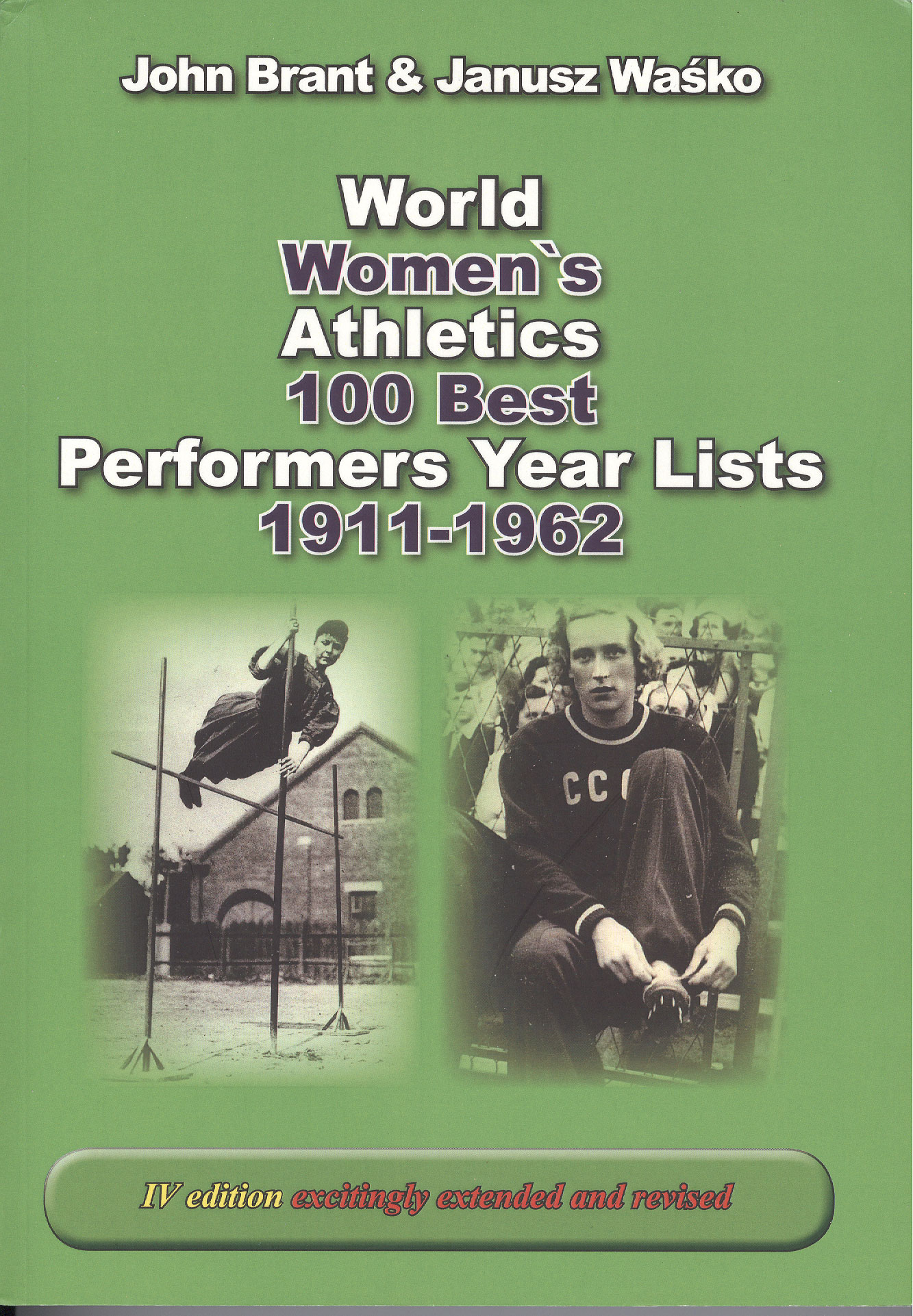 World Women's athletics 100 Best - vol.IV
Vol.4 of this monster works by John Brant and Janusz Wasko covers the years 1911-1962 inclusive and lists the 100 best performers in each event for each year.
The book is available from John at:  john.brant@imperialtamkers.co.uk